Be one of 1.4 million members who make The Lions the worlds largest service club organisation. There are many other reasons you should get on board.
Email:
Contact us if you have any enquiries:
info@phlions.ca
Postal Address:
10094 Ilderton Rd, RR#2 Ilderton, N0M 2A0
Until further notice, while the Coldstream Community Center has an overhaul, the Poplar Hill & District Lions Club will be meeting at the Komoka Community Centre, 133 Queen St, Komoka ON N0L 1R0
Coldstream Community Center
Poplar Hill & District Lions Club meeting place but under renovation right now.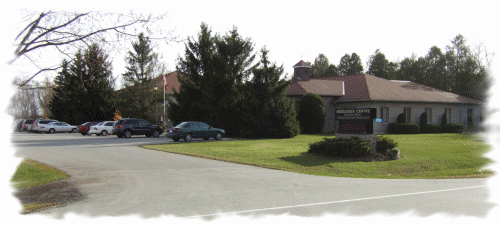 We would love to welcome you to the places we serve